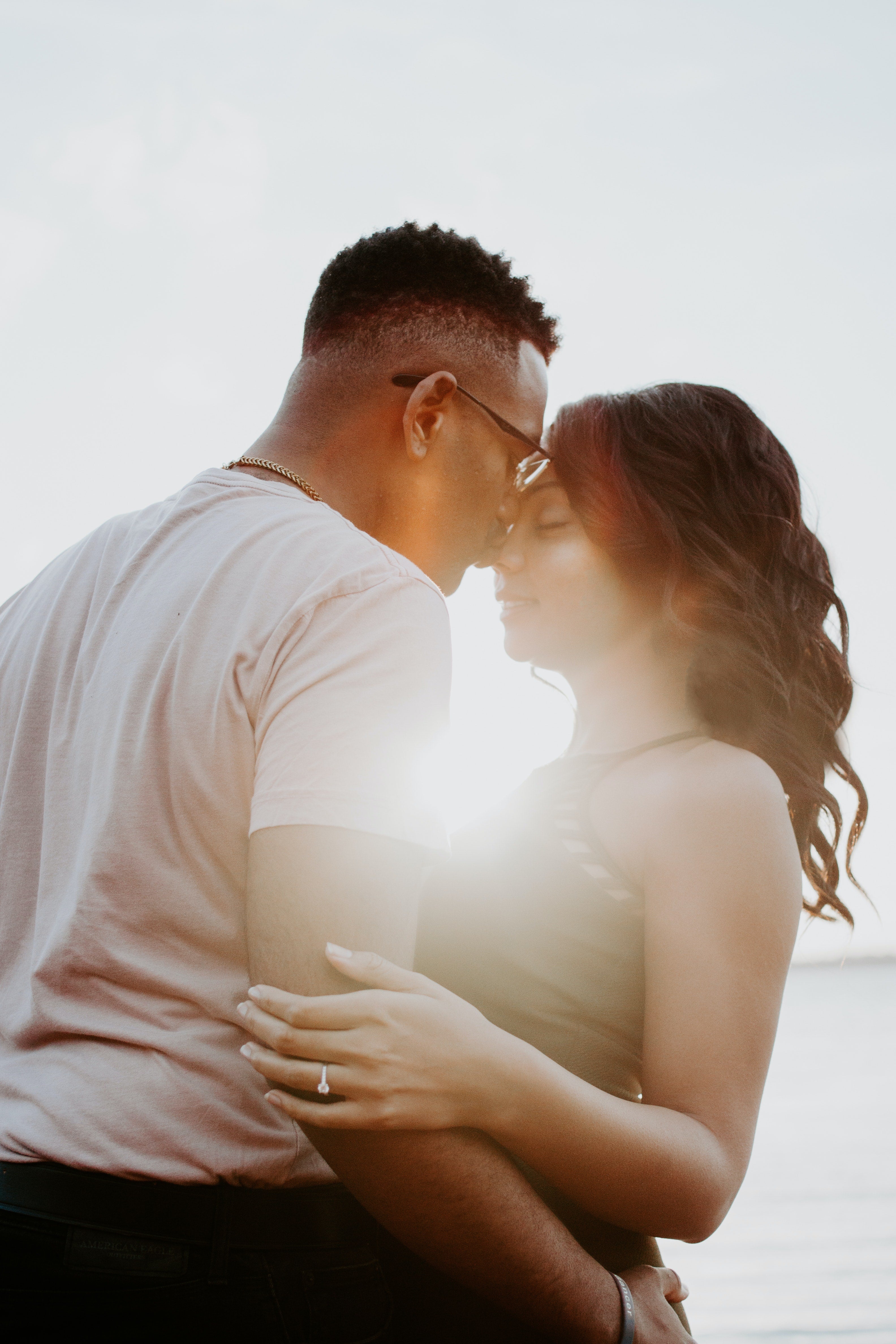 Help us create a brighter future
To Luvari, sustainability is not just a trend, it is a driving force in everything we do.
Our Sustainability Commitment
We are committed to protecting our earth for future generations, and believe that it is possible to create beautiful jewelry while supporting ethical practices and minimizing our impact on the environment.

We're proud to be at the forefront of the movement towards sustainability and ethical production in the jewelry industry.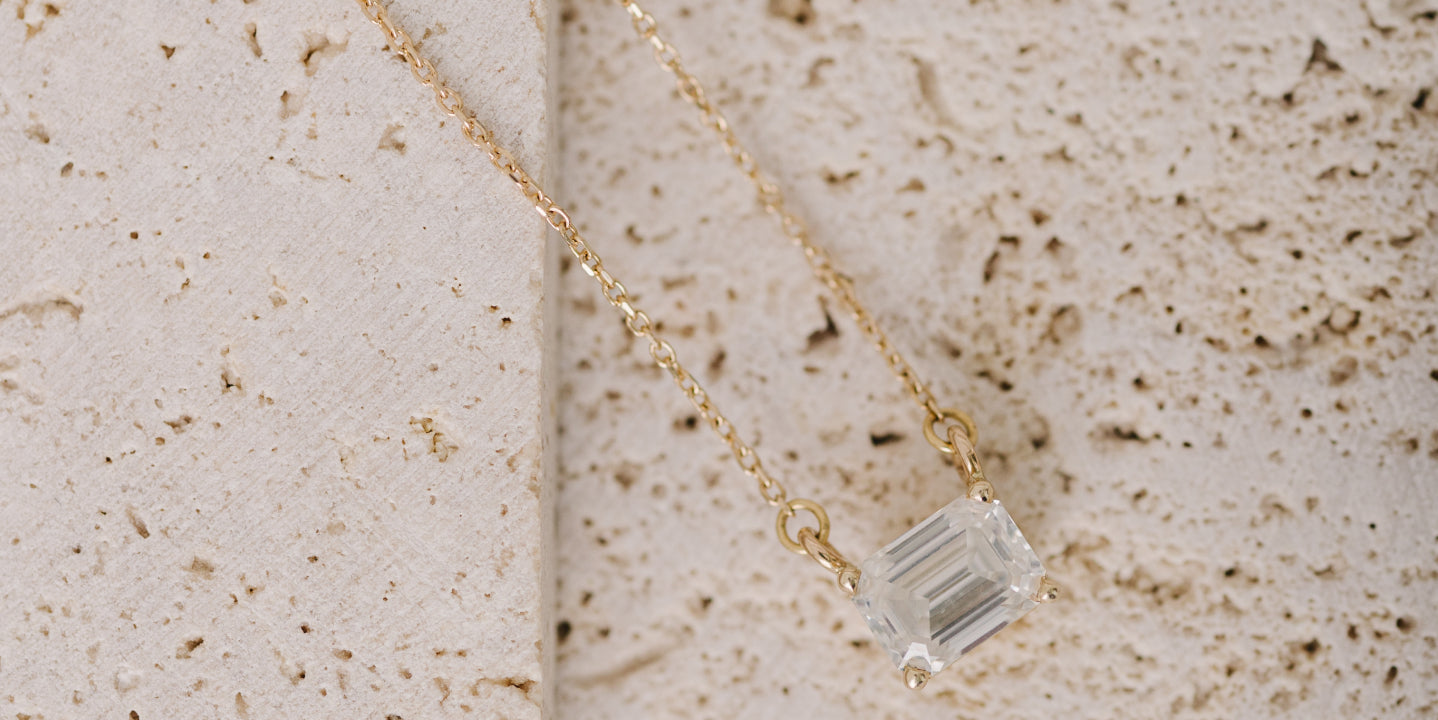 Transparency & Traceability
To create true sustainability in fine jewelry we need to be able to trace the impact of our pieces from the origin of the materials all the way to their final destination: you.

We believe in the importance of transparency and traceability in our supply chain, and we work closely with our partners to ensure that all of the materials used to make Luvari jewelry are sourced ethically and sustainably.
Artisanal Craftsmanship
We believe in creating pieces that are meant to last, so we design with quality and durability in mind.  

Our jewelry is crafted by skilled artisans who take pride in their work and are paid fair wages for their efforts. We believe that everyone involved in the production process should be treated with respect and dignity.
Conflict - Free Diamonds
Luvari has a zero-tolerance policy toward conflict diamonds. 
We select diamonds that are compliant with the Kimberley Process, which ensures they do not fuel armed conflict in high-risk countries. 

Luvari hereby guarantees that all diamonds we sell are conflict free, based on personal knowledge and written guarantees provided by the suppliers of our diamonds, and that we have undertaken reasonable measures to help prevent the sale of conflict diamonds in this country.
Eco - Friendly Materials
All of our pieces are made with materials that are responsibly sourced, and offer a range of lab-grown, recycled and upcycled materials. By utilizing recycled materials, we help reduce the demand for newly mined metals and stones, which can be harmful to the environment.

Currently, all Luvari pieces can be made with lab-grown diamonds, moissanite and/or recycled precious metals. As a part of our commitment to sustainability, we are continually expanding our selection of eco-friendly alternatives.