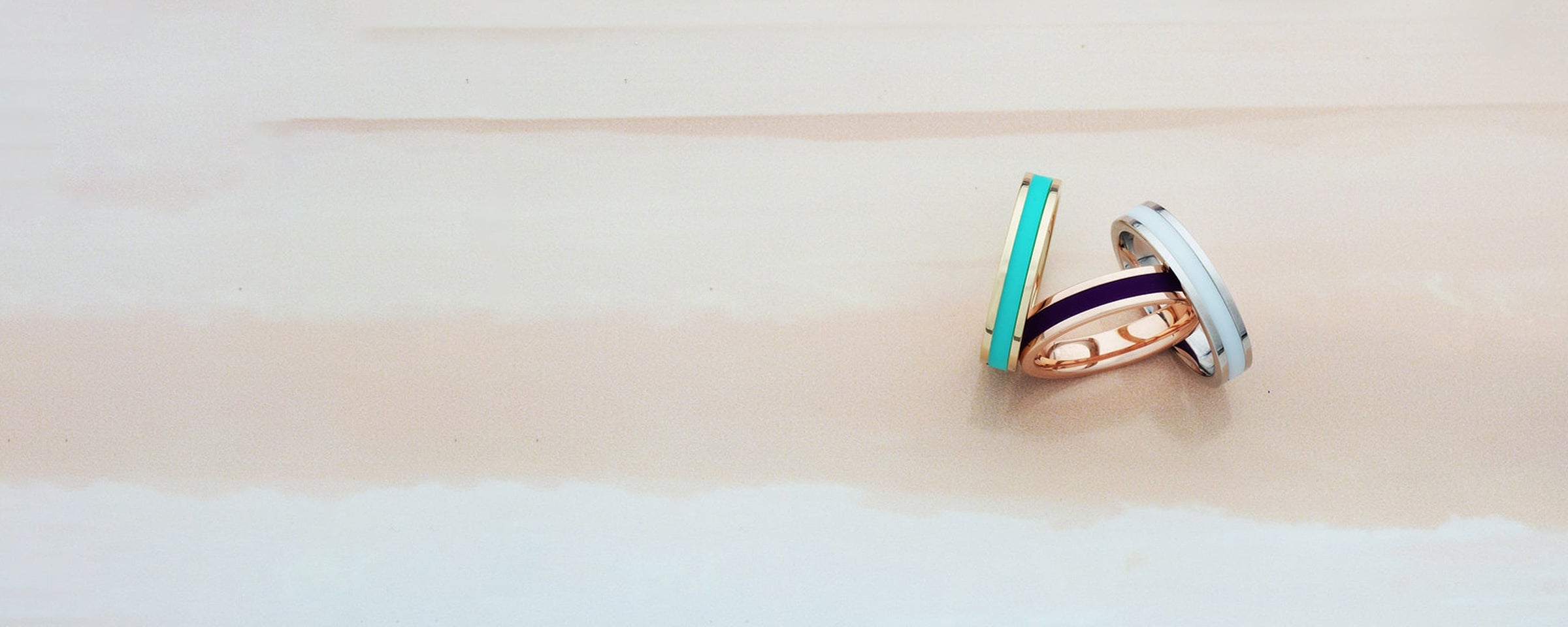 Fill out the form below and a representative will contact you by e-mail or phone within 24 business hours.
Customer satisfaction is our highest priority
Thank you for visiting Luvari! Our headquarters are located in Provo, Utah, where we have specialized in bridal rings and wedding bands for over 36 years. Provo is a college town, home of two universities, with a combined year-round enrollment of nearly 60,000 students from all over the world. Many of those students get married each semester, and as a result this area is heavily populated with jewelry stores and is often referred to as the marriage capital of the West.
Unlike many other e-commerce jewelers competing for your business, ours is backed by an experienced team that operates a real brick and mortar jewelry business complete with regular hours, multiple telephone lines, and full-time people who are friendly and knowledgeable. We work hard to understand and meet the needs of couples shopping for wedding rings, and we take care of our customers! Please take a moment to read some of the comments from our on-line customers, and then place your order with confidence!