CUSTOM JEWELRY
MADE EASY AND ACCESSIBLE
Unmatched Selection, Limitless Customization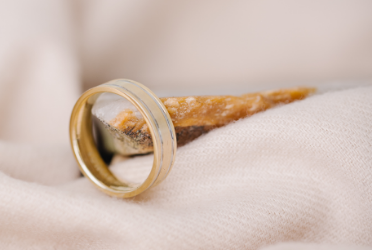 Create your dream jewelry with Luvari's extensive selection of styles, materials, and customization options, or shop our made-to-order jewelry that ships in 10 business days.
LEARN MORE
COMPLIMENTARY
LUVARI JEWELRY CONCIERGE
Highly Personalized, Always Stress-Free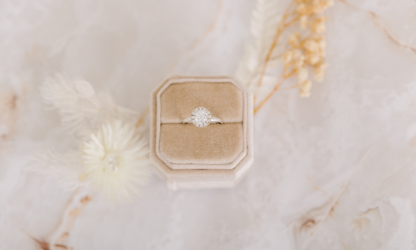 Our complimentary virtual concierge service helps you find the perfect piece, whether you're creating custom jewelry or selecting the perfect stone.
Our hands-on approach creates a stress-free and highly personalized experience all from the comfort of your home.
BOOK AN APPOINTMENT
FINE JEWELRY
AT A PRICE YOU'LL LOVE
Finest Jewelry, Fairest Price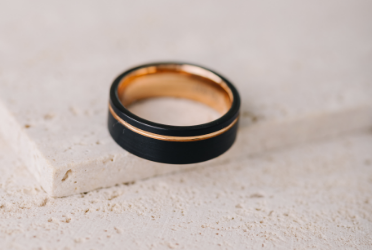 High-quality custom jewelry at affordable prices: no middleman, advanced technology, and budget-friendly solutions.
LEARN MORE
Explore our latest jewelry designs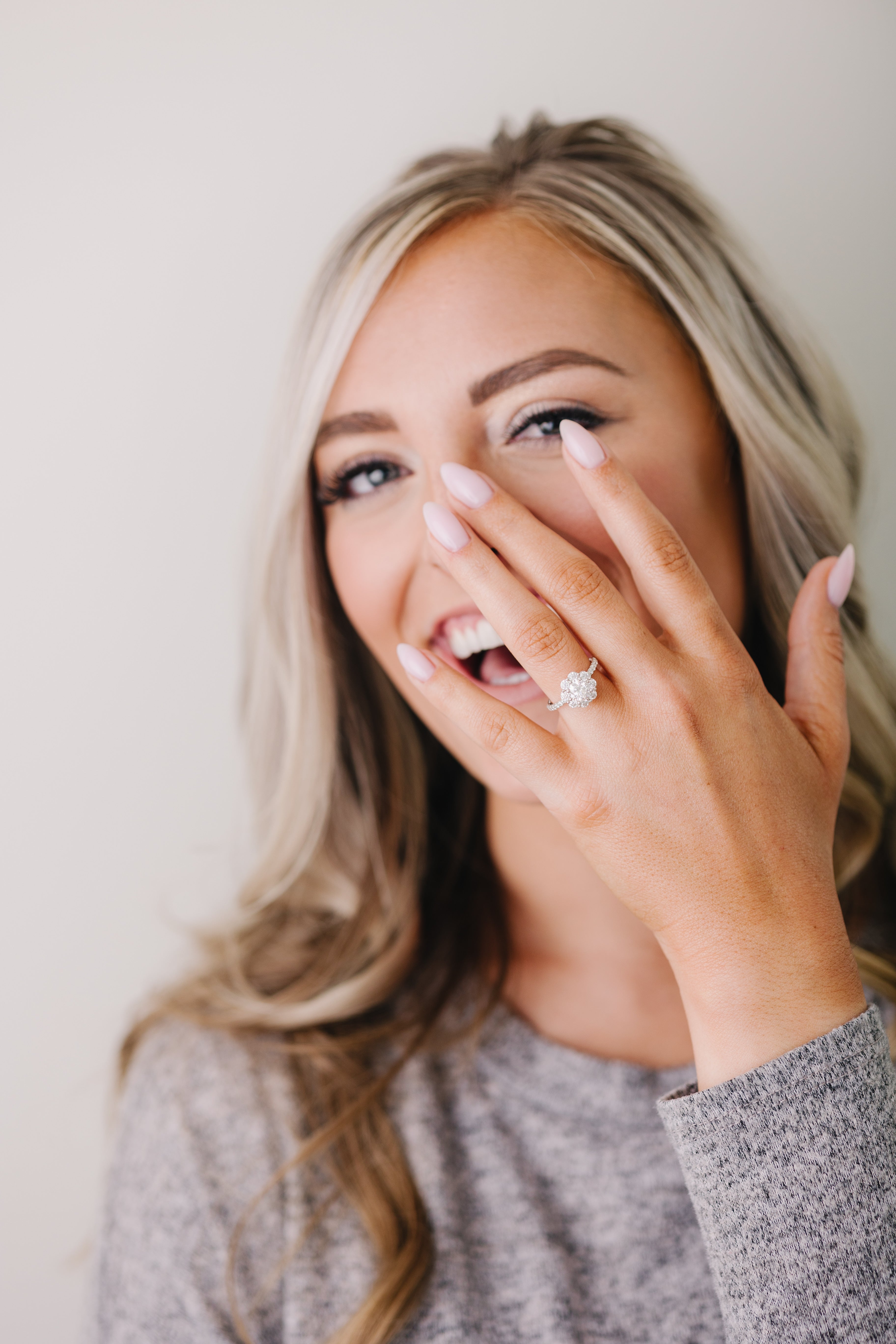 Celebrate your love story
Design your dream engagement ring
Shop wedding bands by style
Shop our curated collection of gifts
JOIN YOUR VIP CONCIERGE PROGRAM
Tell Us Your Dreams And We'll Do The Rest
Whether you are looking to create a custom piece or need guidance in selecting the perfect stone, our concierge service is the perfect way to get the most out of your jewelry shopping experience.
Our hands-on and customer-centric approach to jewelry shopping and customization creates a seamless and stress-free experience. Best of all, our concierge service is free with no strings attached and your first consultation will only take 15 minutes of your time.
Book an appointment today to join our VIP Concierge Program and receive 15% off your first order.
BOOK AN APPOINTMENT

Create a piece of jewelry that is uniquely you
Design your dream earrings