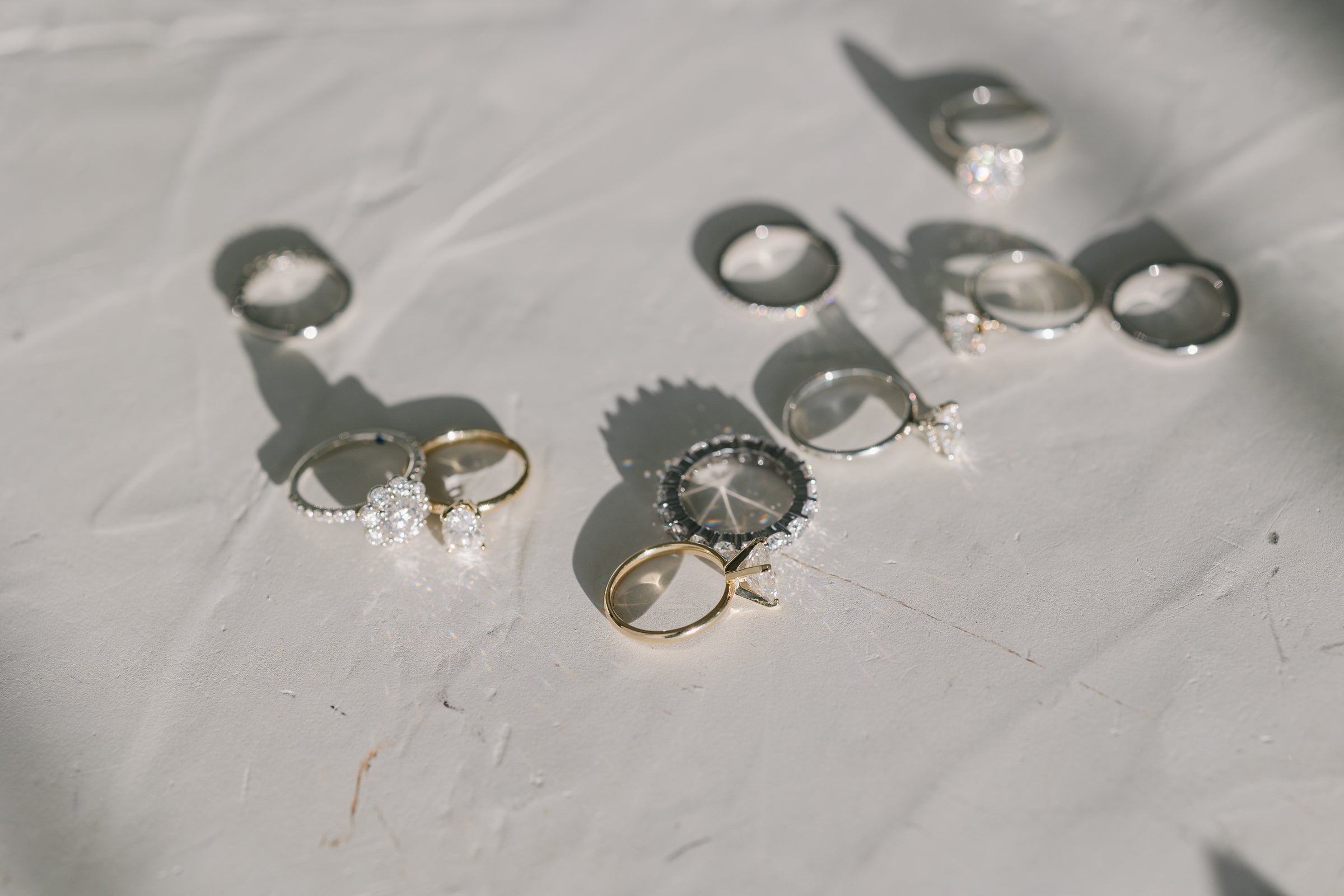 High Quality Jewelry At a Fair Price
Most jewelers markup their products to 8-10x the actual cost and cut corners on quality to increase their margins.
At luvari, we do things differently
After 25 years of perfecting our approach, advancing our technology and building a team of experts and artisans, we've cracked the code on what it takes to make high-quality custom jewelry affordable.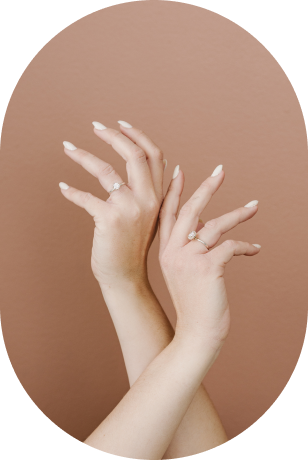 No unnecessary Mark-Ups, Ever
After decades of building our own manufacturing capabilities and supplying some of the largest jewelers in the world with their inventory, we decided to use our expertise to offer the fairest prices, directly to our consumers.

By selling directly to you, we cut out the retail middleman to ensure pricing is always fair, never inflated, and quality is always guaranteed.
Luvari vs. Traditional Jewelers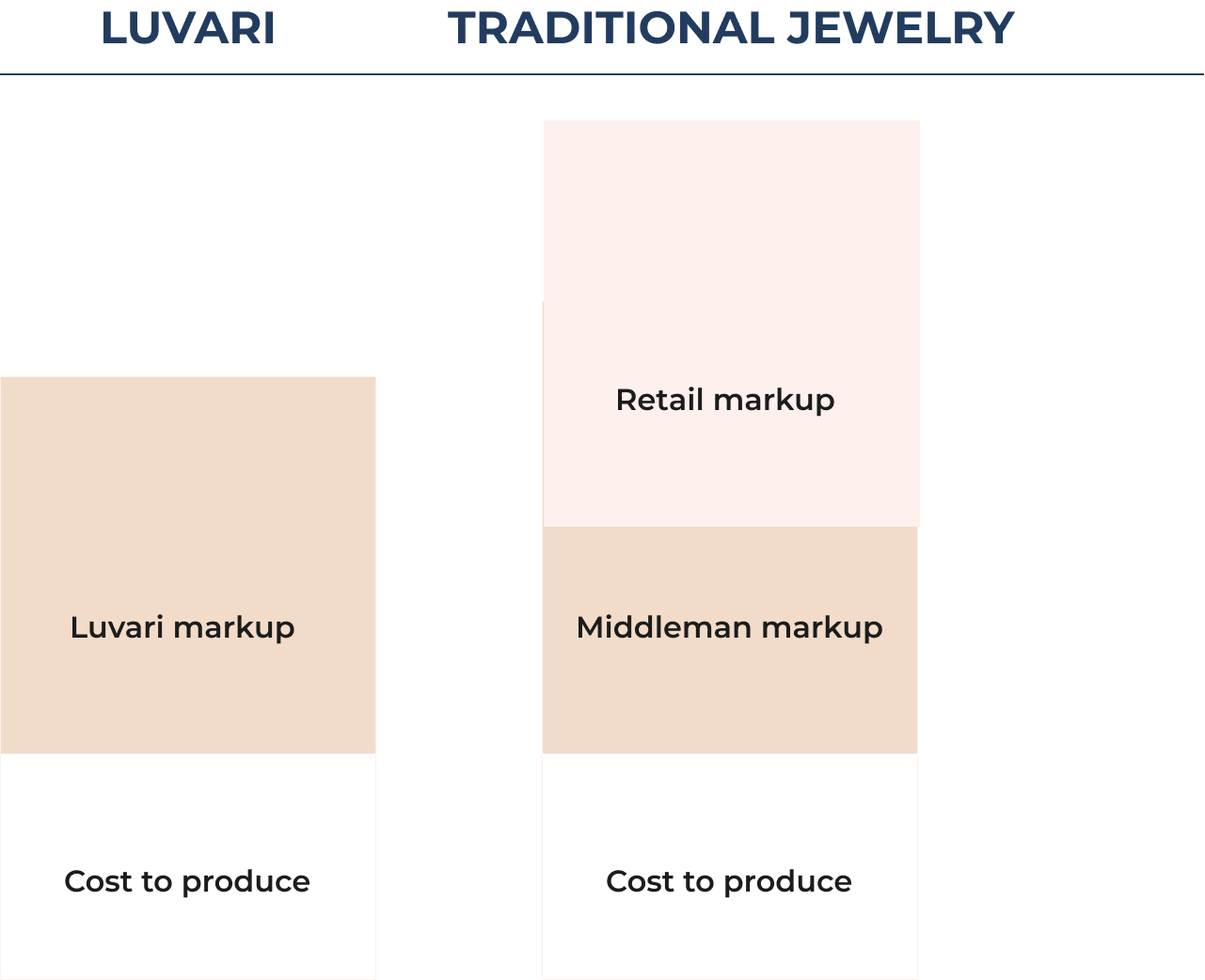 Innovating Our Technology, Always
At Luvari, we continually integrate technology that improves our process and the quality of products. 

Innovation in both technology and our supply chain translate into exceptional quality, better prices, and shorter lead times for our customers.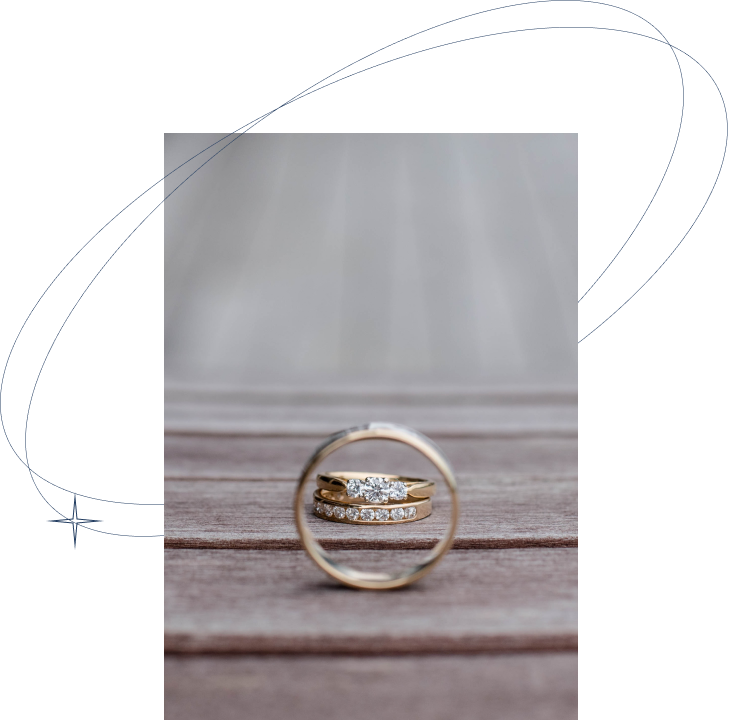 Getting Creative to Stay on Budget
Part of our mission is to redefine the jewelry buying experience for our clients – within budget and above expectations.
With Luvari, you can dream big without breaking the bank. Our team has the experience and knowledge to come up with creative solutions to deliver your vision on your budget.