Welcome to the sparkling world of diamonds and the artistry that surrounds them! We're diving deep into a question many of our lovely Luvari patrons often ask. If you've been wondering whether all real diamond earrings come with screw backs, you're about to uncover some illuminating truths!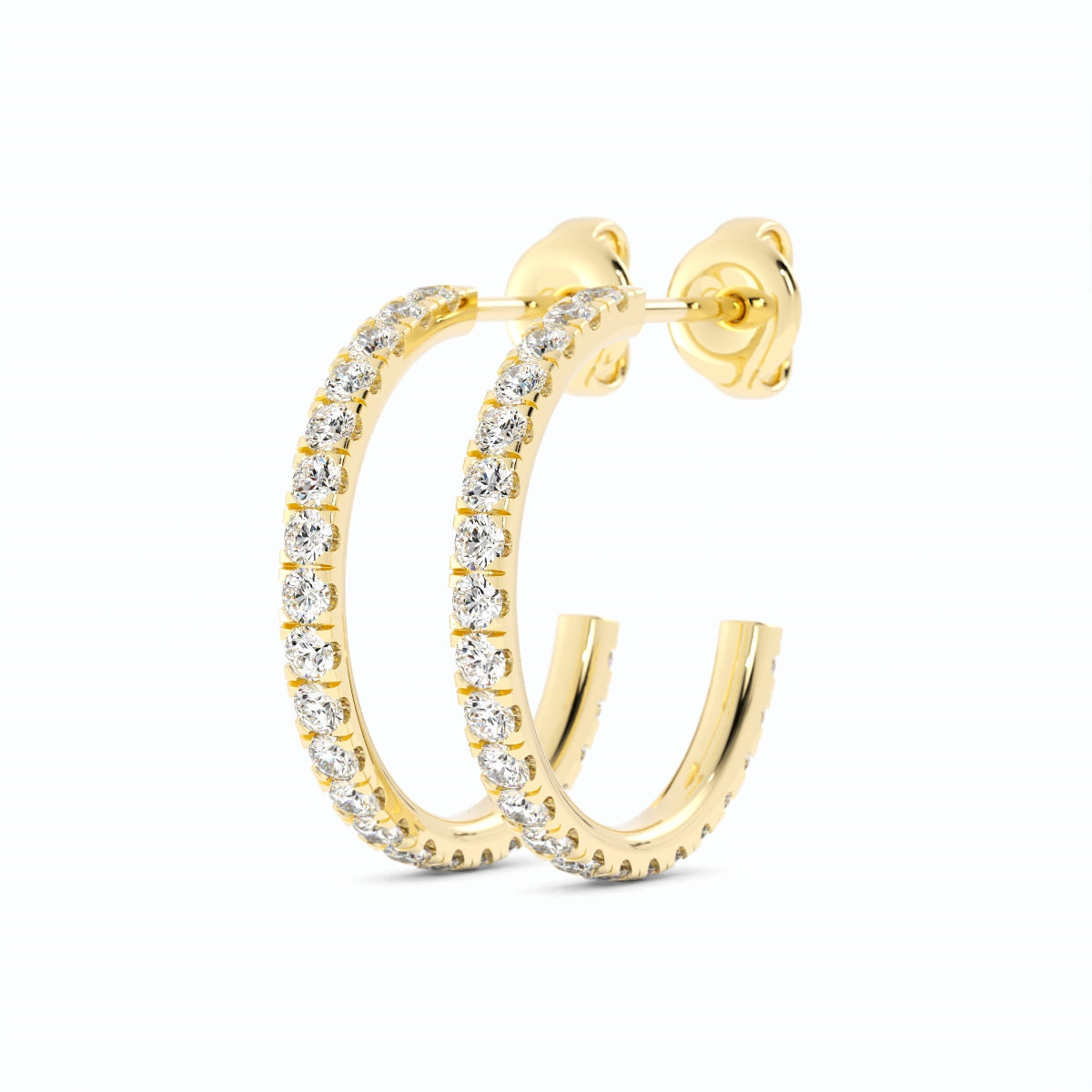 Earring Backs Explained
Description of Screw Backs:
What are they? Screw backs are earring closures designed to screw onto the post of an earring for a secure fit.
Benefits: Celebrate peace of mind! They're less likely to get lost, making them a top choice for pricier earrings.

Drawbacks: They can be a tad more time-consuming to put on or remove.
Other Common Types of Earring Backs:
Pushbacks: Simple and convenient.

Lockingbacks: An added sense of security.

Lever backs and French wire backs: Both are elegant choices with unique stylistic appeal.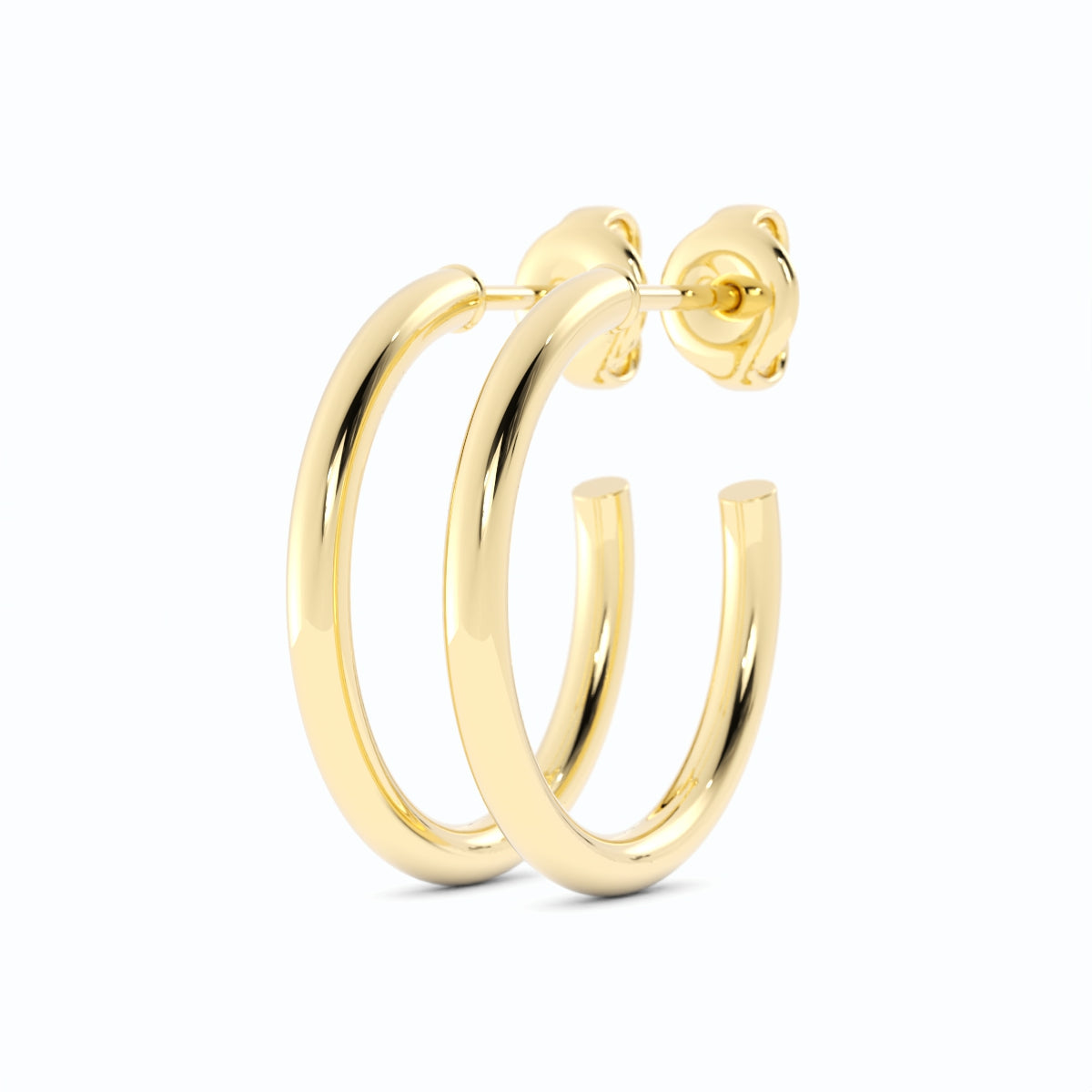 Real Diamond Earrings and Their Backs
Diamonds are a celebration of life's special moments. But how are these precious gems typically secured?
Most real diamond earrings use secure backing due to the value of the stone.

Screw backs are commonly preferred for their added security.
Why Screw Backs Are Common in Diamond Earrings
Security and Safety: An assurance that your precious earrings won't make a surprise exit.

Comfort and Convenience: Once on, they stay put!

Suitability for Different Occasions and Activities: Go about your day, from celebratory dances to relaxing retreats, without a worry.
Exceptions and Variations
Not every diamond earring will have a screw back, and that's okay! Varieties keep the world sparkling.

Sometimes, design or personal preference may lead to the selection of different backs.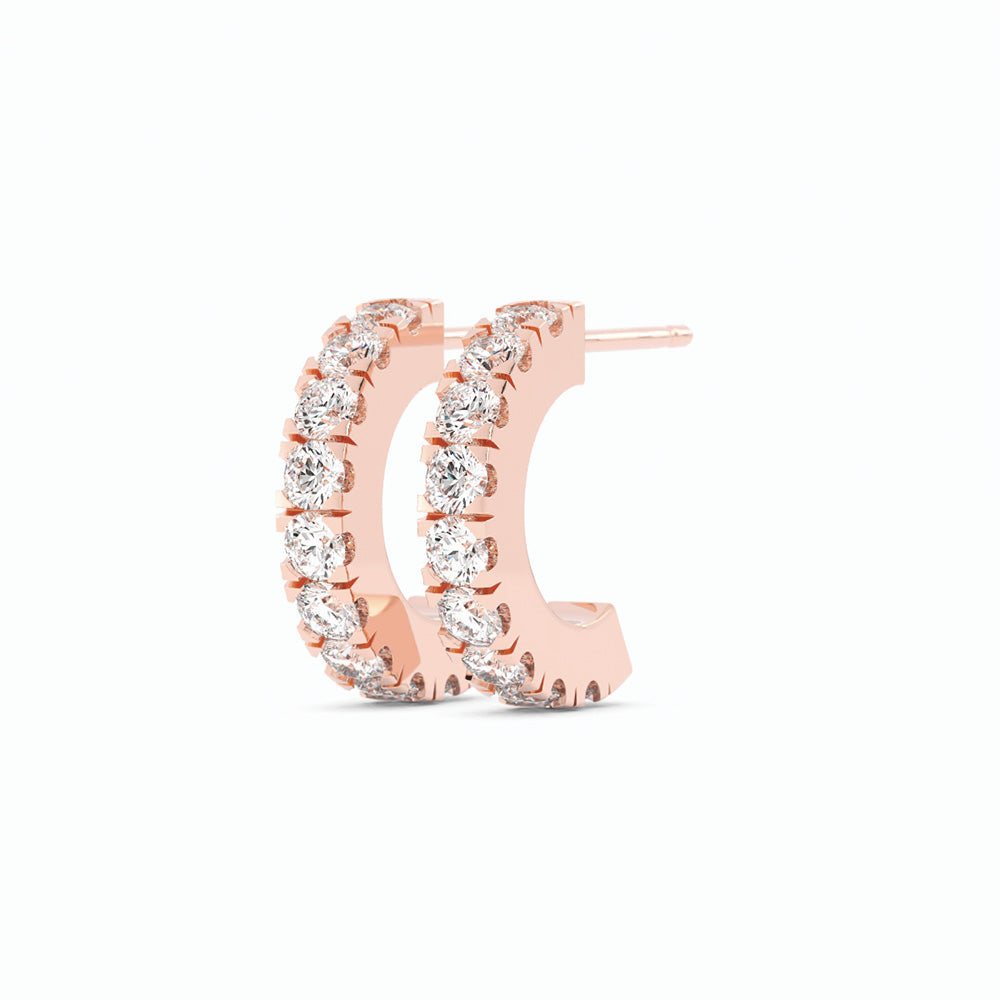 Choosing the Right Back for Your Diamond Earrings
When it comes to selections from Luvari, remember:
Every piece is customizable! Whether it's an existing design or a dream waiting to be crafted, Luvari's got you covered.

Size, comfort, and lifestyle matter. Our dedicated Jewelry Concierge team can guide you, ensuring you make the best choice.
Caring for Diamond Earrings with Different Backs
Cleaning and maintenance: Regular care keeps them shining bright.

Security checks: Ensure your earring backs are snug and secure.
Conclusion:
While many real diamond earrings have screw backs for security and peace of mind, there's a world of options awaiting! At Luvari, we're not just about selling jewelry. We're about education, ensuring our lovely customers make informed decisions. 
From completely customizable pieces to top-tier guidance from our Jewelry Concierge team, we make every step of your jewelry journey memorable.
Ready to explore more or embark on a personalized jewelry journey? Dive into our educational blogs or make an appointment to be guided by our dedicated team. Let's celebrate your story, one shimmering piece at a time! 🌟
---