Anniversary Jewelry
Your wedding anniversary is a time to remember your commitment to your spouse. And what better way to renew that commitment than with a stunning anniversary ring or pendant? Anniversary jewelry can add stunning pieces to your spouse's. You could also use an anniversary ring to upgrade or add to your spouse's engagement or wedding ring.
When and What to Give
You can give your spouse anniversary jewelry on any anniversary you want. However, many people choose to do it on milestone anniversaries (5, 10, 20, etc.). Especially as more years pass, you may want to celebrate your love with a luxurious bracelet or earrings. You could even use an anniversary ring in a ceremony to renew your vows.
The anniversary you choose is up to you, but if you want to follow with tradition, you can celebrate with specific gems or metals. Here are the traditional gem and metal ideas for the milestone anniversaries:
First

GOLD

Fifth

SAPPHIRE

Tenth

DIAMOND

Fifteenth

RUBY

Twentieth

EMERALD

Twenty-Fifth

SILVER JUBILEE

Thirtieth

PEARL JUBILEE

Thirty-Fifth

EMERALD

Fortieth

RUBY

Forty-Fifth

SAPPHIRE

Fiftieth

GOLDEN JUBILEE

Fifty-Fifth

ALEXANDRITE

Sixtieth

DIAMOND

Sixty-Fifth

BLUE SPINEL

Seventieth

PLATINUM JUBILEE

Seventieth

DIAMOND JUBILEE

Eightieth

RUBY JUBILEE

Eighty-Fifth

DIAMOND & SAPPHIRE

Ninetieth

DIAMOND & EMERALD
First
Fifth
Tenth
Fifteenth
Twentieth
Twenty-Fifth
Thirtieth
Thirty-Fifth
Fortieth
Forty-Fifth
Fiftieth
Fifty-Fifth
Sixtieth
Sixty-Fifth
Seventieth
Seventieth
Eightieth
Eighty-Fifth
Ninetieth
GOLD

SAPPHIRE

DIAMOND

RUBY

EMERALD

SILVER JUBILEE

PEARL JUBILEE

EMERALD

RUBY

SAPPHIRE

GOLDEN JUBILEE

ALEXANDRITE

DIAMOND

BLUE SPINEL

PLATINUM JUBILEE

DIAMOND JUBILEE

RUBY JUBILEE

DIAMOND & SAPPHIRE

DIAMOND & EMERALD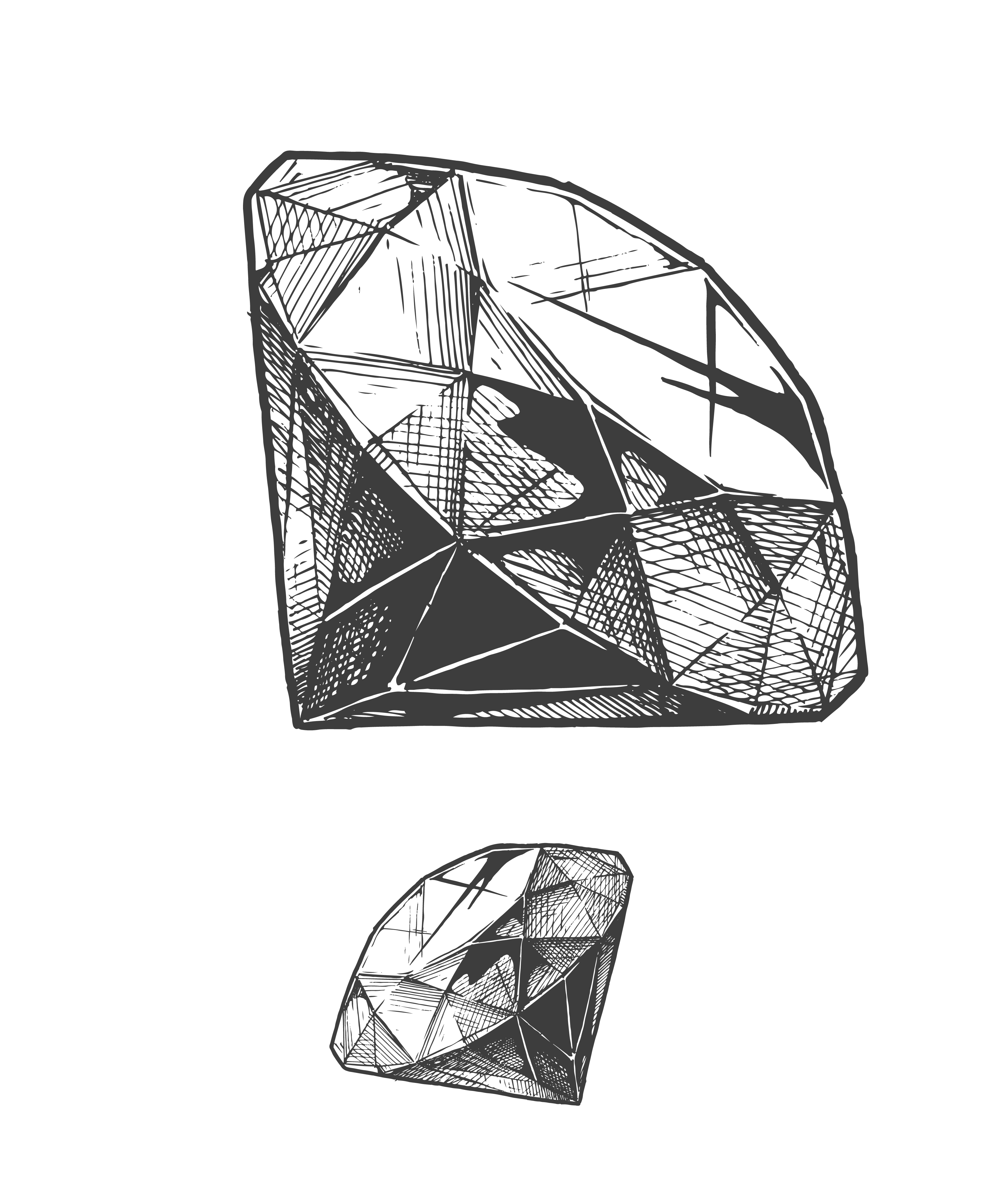 Inspiration Gallery
Yellow Gold with Diamonds

Rose Gold with Diamonds

White Gold with Sapphire

Yellow Gold and White Gold with Sapphire

White Gold with Emerald

Rose Gold with Ruby
Choosing the perfect anniversary ring for your spouse is a great way to demonstrate your ever-strong commitment and love for them. Get in touch with us today to learn about our anniversary jewelry options. We can help you create the perfect ring or find the right accessories.